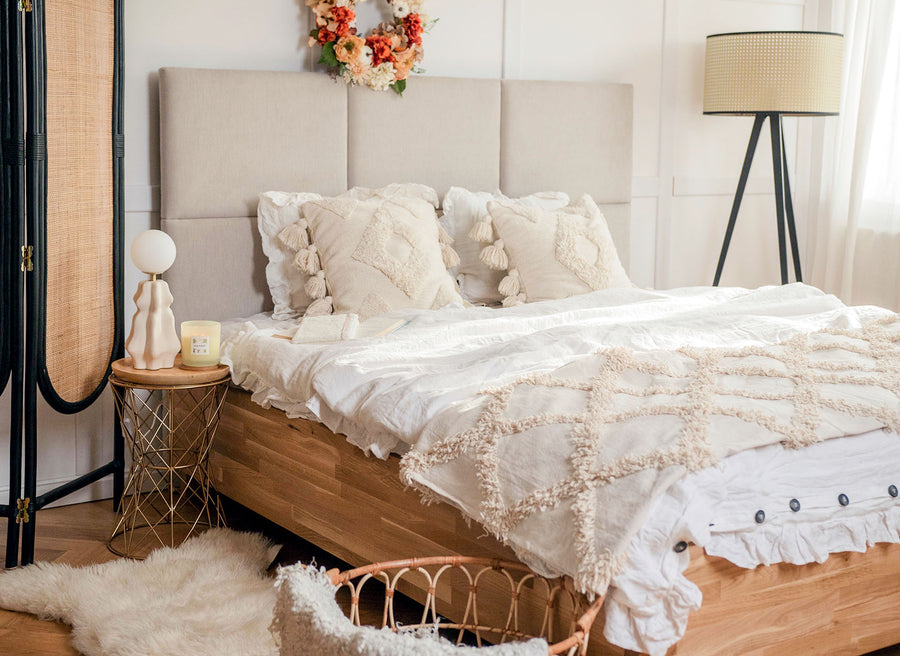 Art Deco
Aesthetics and class combined with functionality and convenience. Geometric shapes, contrasts and clearly exposed shapes.

Check the Berke furniture collection. inspired by art deco style.
10 years guarantee
Delivery with lifting
30 days for free return
Art deco furniture for your apartment
Bright colors and decorative atmosphere of the interior are the quintessence of 20th century style. Art deco chairs and chests of drawers unique elements. One piece of art deco furniture can change the entire interior.
Art deco interiors
Furniture with geometric shapes is characteristic of Art Deco. We can often find openwork in such interiors structures (in walls, wall panels and furniture fronts).
We can decorate both the hall and the living room or bedroom with art deco elements. Functional furniture does not have to be simple, and therefore, it does not have to be boring. Gold accessories can liven up many things interior.
Dressing table as an art deco table
Luxurious Berke furniture perfectly matches Art Deco interior design. Our dressing tables, tables and chests of drawers equipped with gold handles is furniture referring to the art deco style. Dressing tables available from Berke They will be perfect as a side table for e.g. cutlery and a coffee machine when there are guests in our house.
Exclusive art deco furniture
Art deco furniture is the quintessence of style and quality. Gold-plated accessories bring to mind exclusive interiors from the 1920s and 1930s and 40th century. The style, which was initially popular only in architecture, painting and graphics, has taken by storm entered the living rooms and began to reign in the interiors of the wealthiest people.
Today, when we have redefined the art deco style and adapted it to current trends, not only the richest can feel at home like "in the living room".
Modernity and geometry combined in furniture art
Geometric shapes of fronts, tastefully implemented in designs, can add class and elegance.
If you want to impress your guests, we recommend choosing art deco furniture. Decorative elements, often silver-plated or gold-plated, they say a lot about the interior, and as we know, the interior is a reflection of the aesthetics and character owner.
Passion for minimalism versus art deco furniture
Although for many people functionality means a lighter form of furniture, the art deco style also has many supporters.
For several years now, not only rectangles, but also ovals have been welcome in minimalist interiors. Some They look for this inspiration in the art deco style.
Art penetrates interiors. Modern art deco items can harmonize even with minimalist ones interior elements, e.g. furniture finished with varnish. Shiny surfaces of countertops in the dining room, lacquered chairs solid wood harmonizes perfectly with other materials.
Marble is no exception. Oak stools available in the Berke offer will emphasize the elegance of stone countertops art deco kitchen.
Wooden art deco cabinets
We use FSC-certified wood to produce our furniture. It can be emphasized with various accessories.
Our idea for adding art deco elements to your interior is silver door handles. Decorated metal elements will add class and elegance to your interior. Nothing stops you from combining art deco elements with decorations minimalist. The material that will be perfect for this role is glass.
Art deco style does not mean excluding elements in a different style in the same interior. Let's not be afraid to combine and mix styles.