Configurator - Upholstered Storage Bed Flat
Explore the bed modification options at berke.+
and fill in the form to request a quote.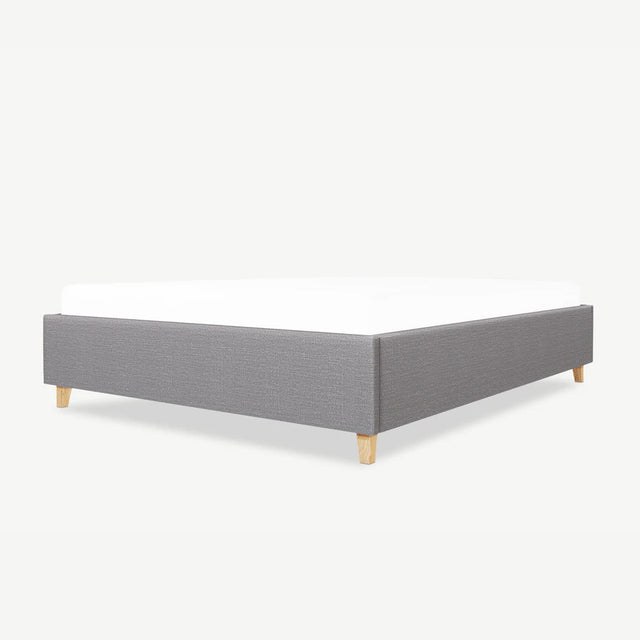 bullet
Material
Discover the materials available in our range
bullet
Wood staining
Discover the wood colours available in our range
Your configuration - request for quote
Select your options and receive a quote within max. 1 working day.