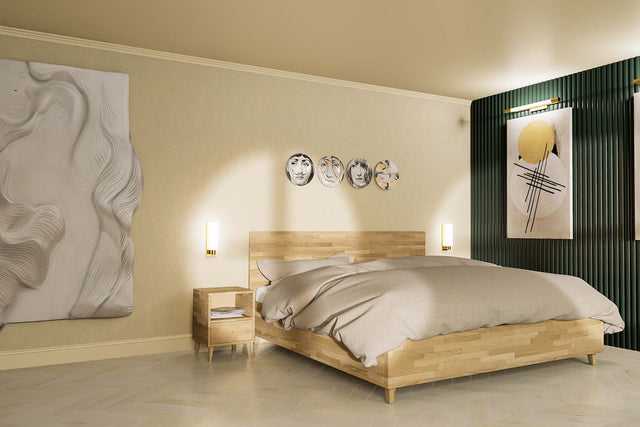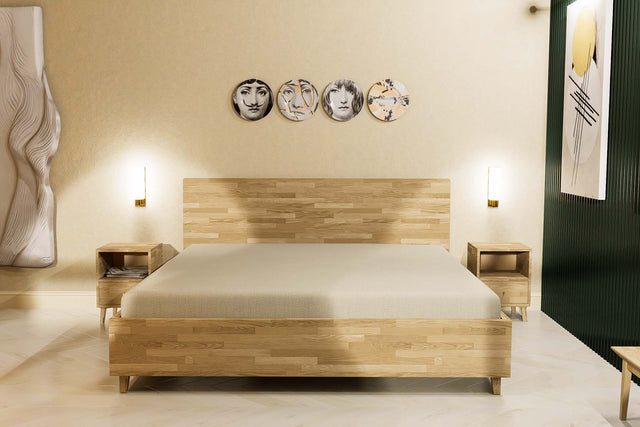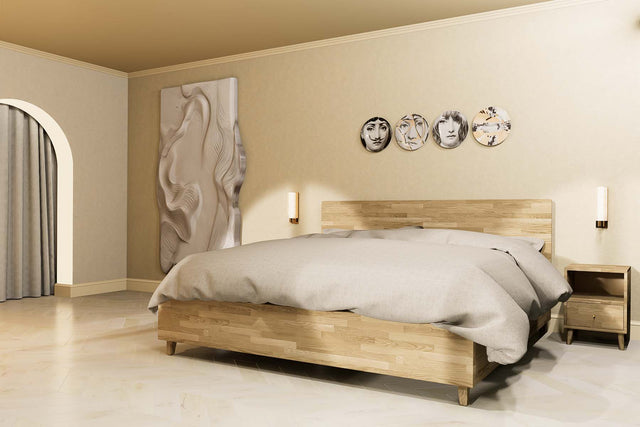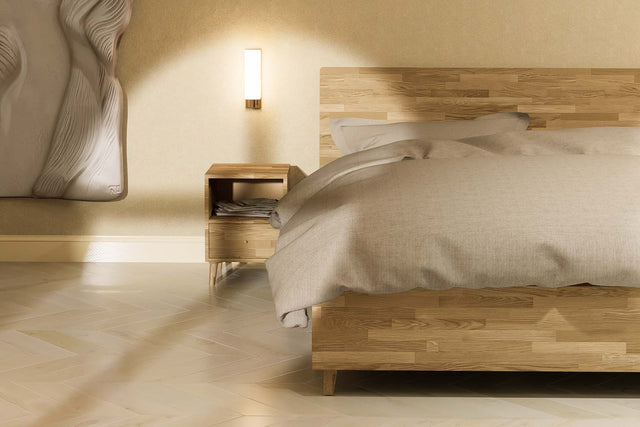 by berke.
3D model Oak Storage Bed OL.WOOD
0,00 PLN
The lowest price from 30 days before the discount
OL.WOOD Oak bed with storage box - a modern form of wood.
Learn More about Models and Textures
The .zip file you will receive contains 3D models in formats: .3ds .fbx .skp .dwg .obj + .mtl.
Remember that each berke. product can be finished with any material of your choice available in our offer.
To download additional PBR textures of materials and wood, click below.
Dimensions and specifications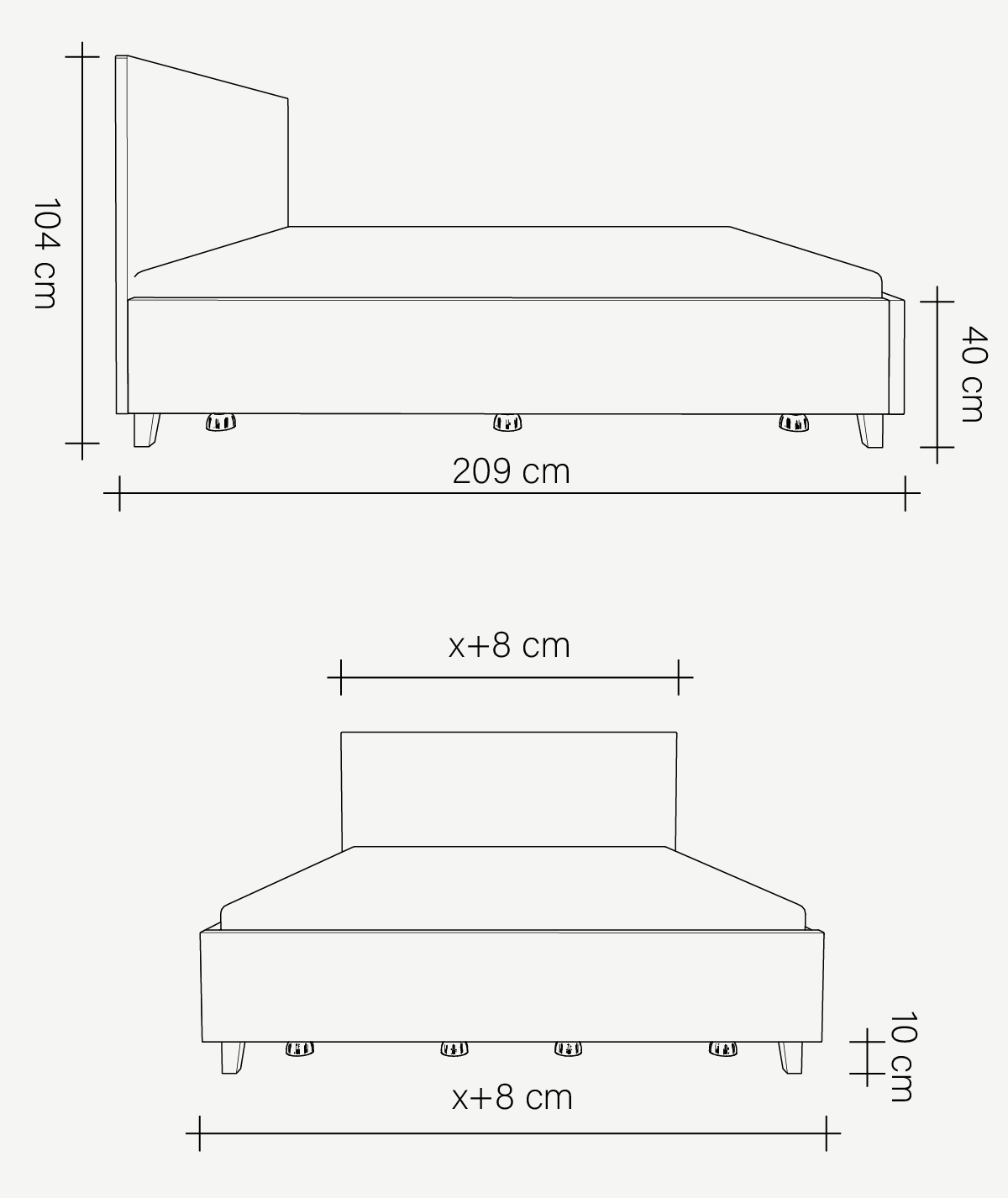 Mattress Width
x
Frame Width
x + 8 cm
Headboard Width
x + 8 cm
Total Length
209 cm
Headboard Height (from floor)
104 cm
Headboard Thickness
4 cm
Frame Height (from floor)
40 cm
Legs Height
10 cm
Space Under Bed Height
11 cm
Mattress Embedding Depth
7 cm
Package Dimensions (for size 160x200)

150 x 100 x 6 cm

205 x 35 x 12 cm

150 x 35 x 6 cm

39 x 18 x 18 cm

205 x 22 x 12 cm

75 x 6 x 10 cm

75 x 6 x 205 cm

39 x 18 x 18 cm

Weight (for size 160x200)
119 kg
Load Capacity
300 kg
Material
oak, birch
Set Composition
Bed Frame + Slats
Slats
Equipped with Flexible Birch Wood Slats
Number of Slats in Frame
48
Distance Between Slats
2 cm
Assembly
Furniture for Self-Assembly
Assembly Instructions
Download
Maintenance
Learn More
Available Sizes
140x200, 160x200, 180x200, 200x200
Photos were taken on a bed model of size 160x200.
Space under the bed enabling the operation of a cleaning robot.
The bed can be made to fit a 210 or 220 cm long mattress.
Questions? Get in touch with us.
10 years guarantee
Delivery with lifting
30 days for free return