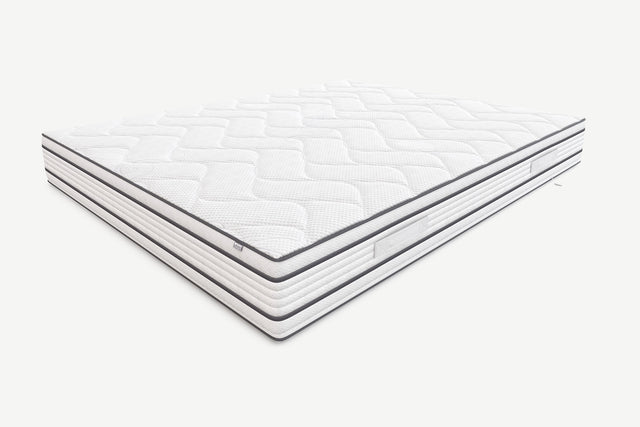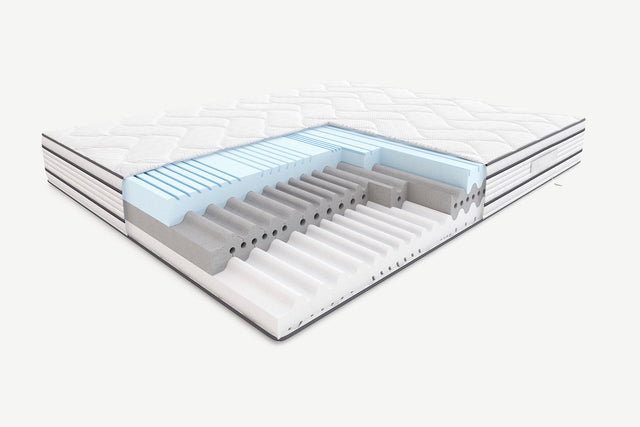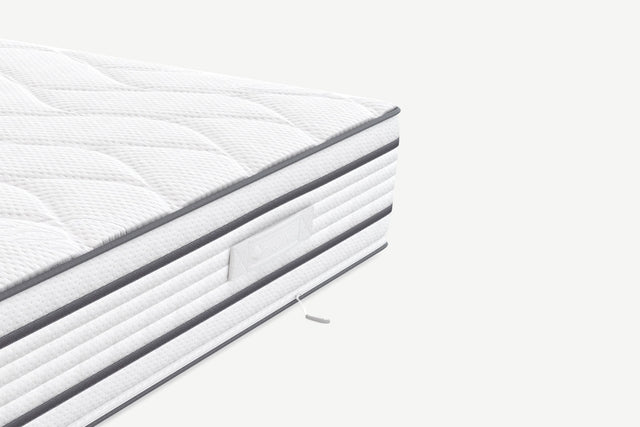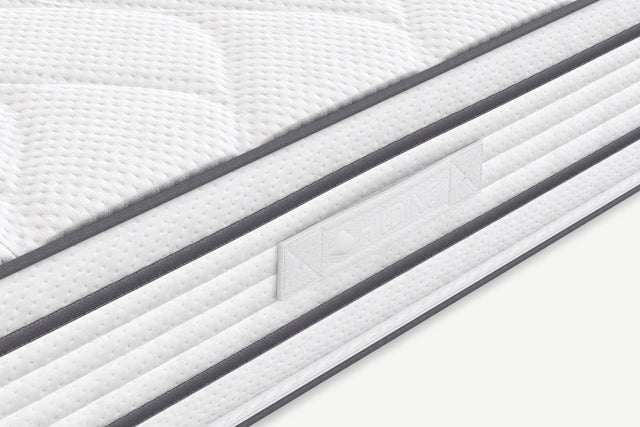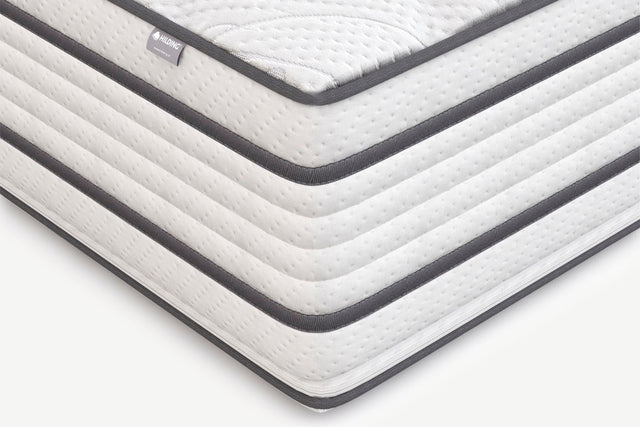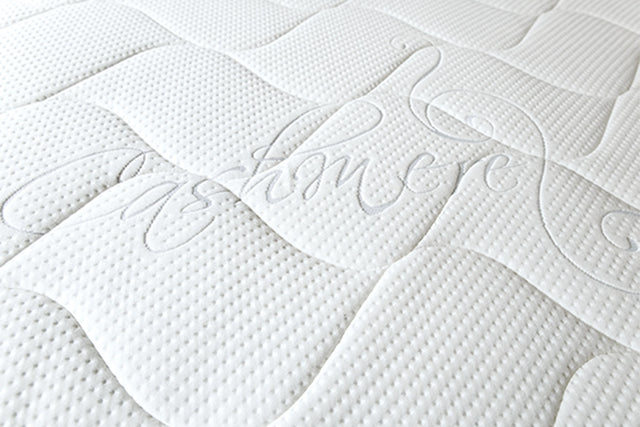 by Hilding
Hilding Modern Mattress
Lead Time:

10.01.2024 (Wed.)
For orders placed by:

17.12.2023 (Sun.) 23:59
2.299,00 PLN
The lowest price from 30 days before the discount
Hilding Modern - a modern, highly-flexible foam mattress with universal use.
Soft

Very hard
Description
Thanks to its two levels of firmness, the Modern mattress is recommended both for lightweight people who prefer to sleep on a firmer surface and for heavier people, even up to 140 kg. Simply select the appropriate side of the mattress. The open-cell structure of the foam guarantees excellent ventilation and thus proper sleep hygiene.

The 7 differentiated firmness zones ensure a perfect fit and very good support for the entire body. The soft to the touch and fluffy Cashmere cover has anti-allergenic properties and absorbs up to 40% of ambient moisture. Convenient handles help to turn the mattress inside out.
Dimensions and specifications
7 hard­ness zones
15 year warranty
For active
For allergy sufferers
For heavier people
For couples
For couples with a large weight difference
For adjustable frames
Two hardnesses
Washable at 40°C
| | |
| --- | --- |
| Mattress height | 25 cm |
| Type of mattress | piankowy |
| Manufacturer's warranty time | 15 years |
| Cover | Cashmere |
| Possibility to wash the cover | 40°C |
| Shipping dimensions (for size 160x200) | 160 x 200 x 26 cm - materac wysyłany na płasko |
| Weight (for size 160x200) | 40 kg |
| Available sizes | 80x200, 90x200, 140x200, 160x200, 180x200 |
Mattress layers

Wysokość: 8 cm
Pianka wysokoelastyczna HR - wyprofilowana w 7 stref twardości pianka wysokoelastyczna doskonale wspierająca całe ciało podczas snu.

Wysokość: 8 cm
Twarda pianka wysokoelastyczna HR - otwartokomórkowa struktura pianki gwarantuje doskonałą wentylację, a tym samym odpowiednią higienę snu.

Wysokość: 8 cm
Bardzo twarda pianka hybrydowa - pianka o zwiększonej gęstości, jest lekka, a jednocześnie bardziej odporna na odkształcenia. Zapewnia doskonałe podparcie dla kręgosłupa.
Implementation and delivery
Lead time: up to 3 weeks.
Delivery with carry-in: 234 PLN/pc
Satisfaction Guarantee: 14 days to return the product.
Questions? Get in touch with us.