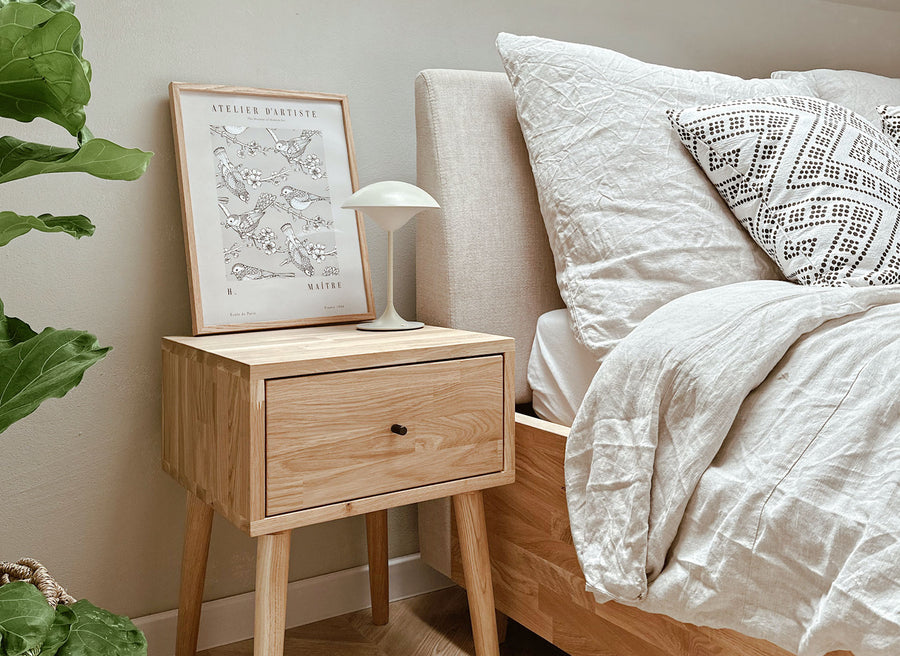 Furniture in stock - shipping in 48h
Bedroom furniture with shipping in 48 hours!
Discover beds with storage, beds without storage, 160x200 beds, wooden beds, bedside tables and dressing tables available immediately.
10 years guarantee
Delivery with lifting
30 days for free return
Furniture available immediately
We encourage you to familiarize yourself with the category "off-the-shelf furniture". Quick and easy ordering , which we will send to you within 48h. Home delivery to the indicated address. Delivery possible with delivery to the indicated address.
Upholstered furniture for your interior
We make sure that each producthas the highest quality. We also make sure that furniture in stock in stock are delivered to you as soon as possible. delivery may have various forms, e.g. delivery without bringing or delivery with bringing to a designated place, regardless of availability elevators.
You can also use the Call an Advisor | feature Daily (Mon - Sun, 9:00-21:00). Berke brand provides comprehensive support throughout the entire purchasing process. Every productberke. is covered by 10 years manufacturer's warranty and you can take advantage of the 30-day free return
feature
Take care of yourself and match the furniture to your interiors
Orders are processed up to date. A bed is a piece of furniture that we have prepared in such a way that you can pleasantlyrest both at night as well as in the evenings. The combination of a bed and a properly selected mattress will guarantee you the best sleep quality.
Cube No.2 - best seller product availablewith fast shipping in 48h + delivery in 2-4 business days
In the berke store, we have various variants of beds, tables, dressing tables and benches. The most popular color among our customers is beige Taupe_02 (chenille fabric). It will certainly fit in japandi or boho style interiors.
The berke brand is primarily about quality, but also an adequate and competitive price of products from Poland solid wood.
See what we've prepared
Suppliers with whom we cooperate care about the highest quality of wood and materials. Simultaneously we pay attention.
Off-the-shelf furniture that you will findin our offeris primarily all beds, bedside tables and dressing tables. Delivery of furniture on orderto your home will not take longer than 6 working days (delivery time 48 h + 2-4 working days for delivery in the area English)
Note, products in this category have limited availability
Add productsto your cart. Competitive priceof solid wood furniture.
Specialists with whom we cooperate in issues projects, product durability tag. gave a high rating when it comes to the quality of wooden and upholstered products created by berke. That is why we provide a 10-year manufacturer's warranty on all productsberke.
Offerlimited time. Off-the-shelf furniture.
Products from the category available immediately. Fulfillment of ordersin 48h + 2-4 days for delivery in Poland. Furniture for bedroomand living room available from hands. Personal pickup possible.
Easy and quick ordering.
Furniture available in our store ensures the best rest. use availability of furniture in stock in the "Shipping in 48H" collection. Dressing tables, bedside tables, beds is furniture available immediately.
Toilets will fulfill functionsdesks. A bed accompanied by a chest of drawerscertainly from immediatelycreate and provide all the functions you need in your bedroom.
Handmade furnitureand available in offerberke
Benches that can have different lengths are perfect for hallwaysi bedroom. The bed can be of different length and width. In our offer you will find different variants of beds that are available at your fingertips. The berke brand is a guarantee of the highest quality quality products from a Polish manufacturer.